Beautiful Hair, Beautiful You
Give Us 30 Days. We'll Give You Thicker, Stronger Hair
Real Results
Clinically Tested & Proven Formulations to Promote Healthy Hair Growth
Natural Ingredients
No Harsh Ingredients, Parabens or Sulfates that Can Damage Hair or Follicles
Our Promise
To remember that beauty in all its forms will save the world
What Real People Say About Us…
"Three months ago, I started spraying it on my roots a couple of times a week and my hair is growing so much faster."
- Samantha M., Alexandria, NY
"I love how Reviv3 products work on my hair. I noticed a huge decrease in hair loss and my hair has never felt this healthy before."
- Brenda K., Port St. Lucie, FL
"Thinning hair doesn't have to mean fewer options... For those who prefer a natural alternative, hand them Reviv3 Procare."
- Modern Salon Magazine
"This system from Reviv3 ProCare is formulated as skin care products for the scalp. Everyone I have used it on has repurchased."
- Kristoff Ball Salon, Beverly Hill, CA
"To create volume and thickness, try Reviv3 Procare system. This one-of-a-kind product."
- American salon Magazine
"This one-of-a-kind product range was founded on the need for an effective drug-free system that works to improve scalp health and promote healthy hair."
- Behindthechair.com
As Featured On





Featured Products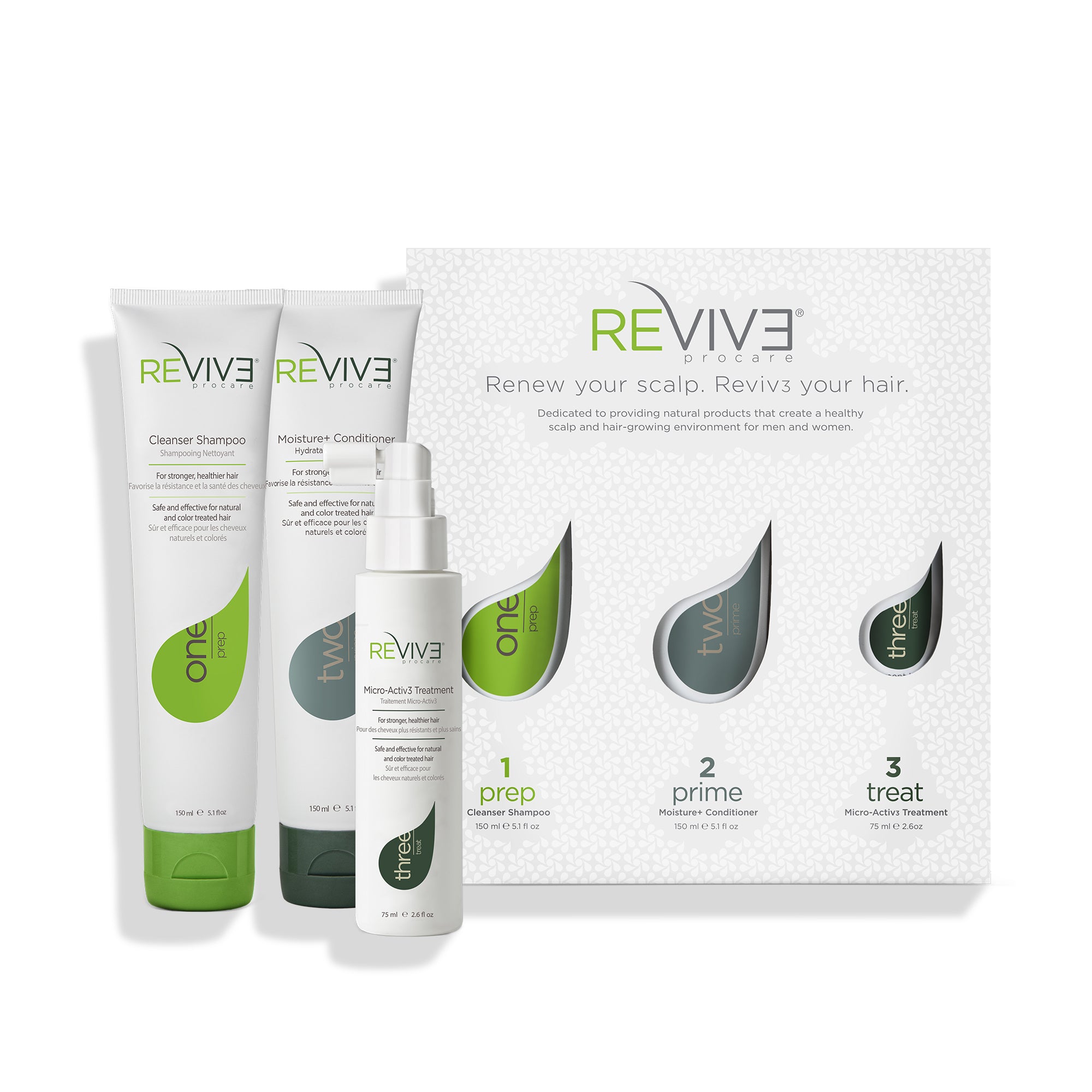 $59.95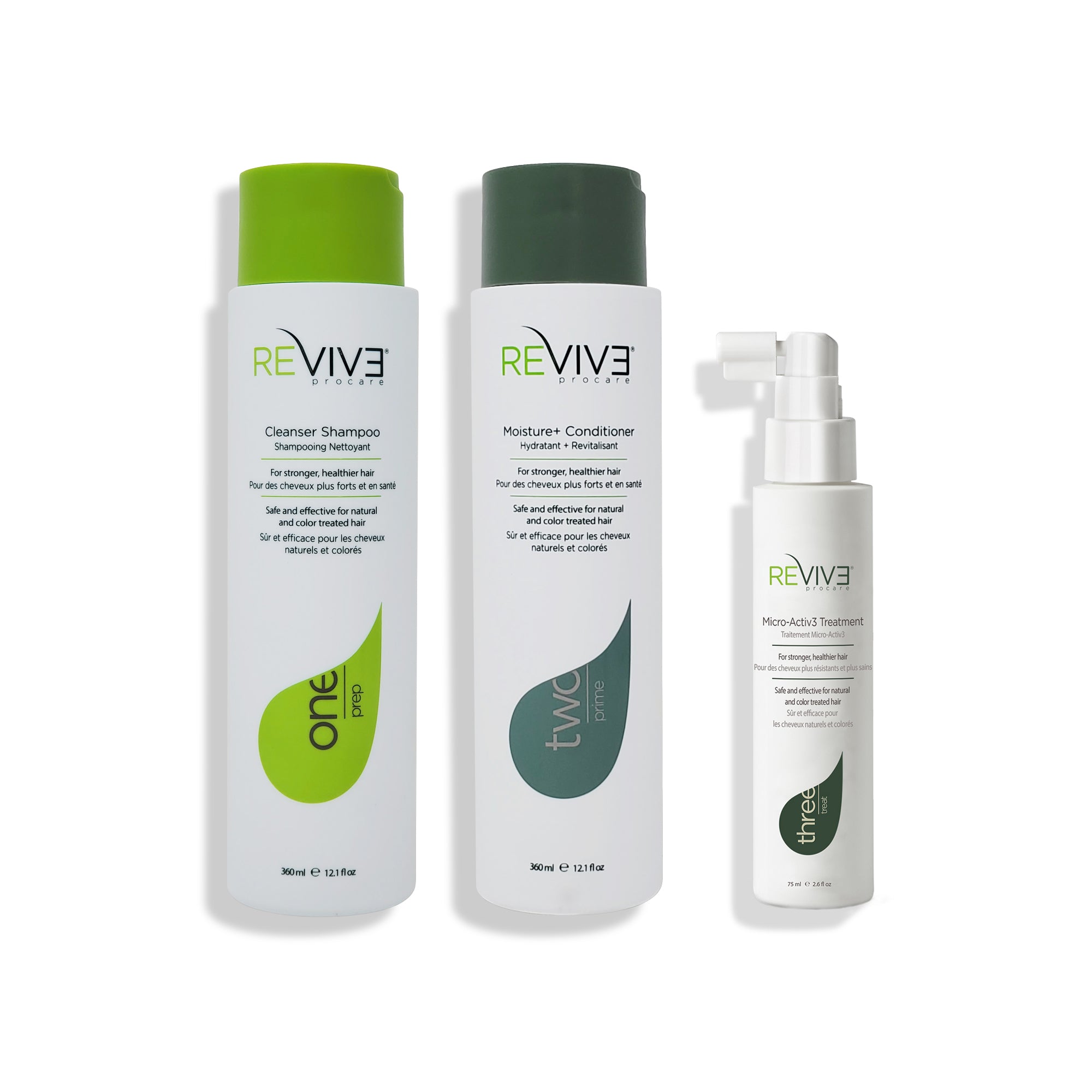 $99.00
$32.95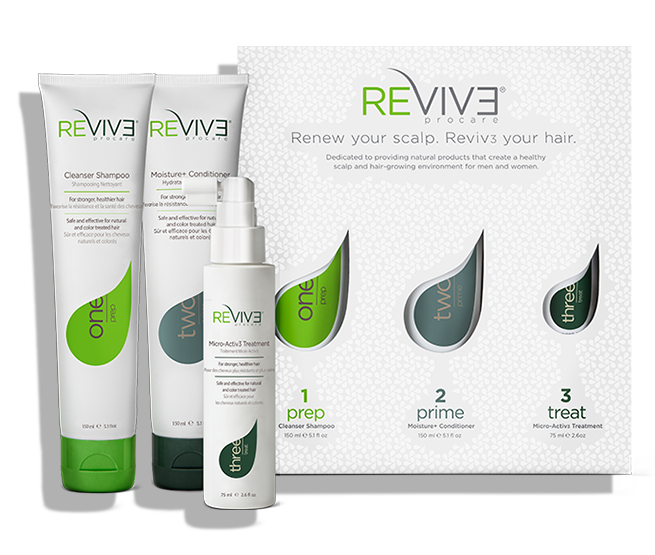 Best seller
REVIV3 Three-Part System
REVIV3 products are clinically tested and proven effective to increase hair strength by up to 300%, reduce hair breakage, increase volume, thickness and nourish your follicles to promote healthy hair growth.
$59.95
Haircare advice and more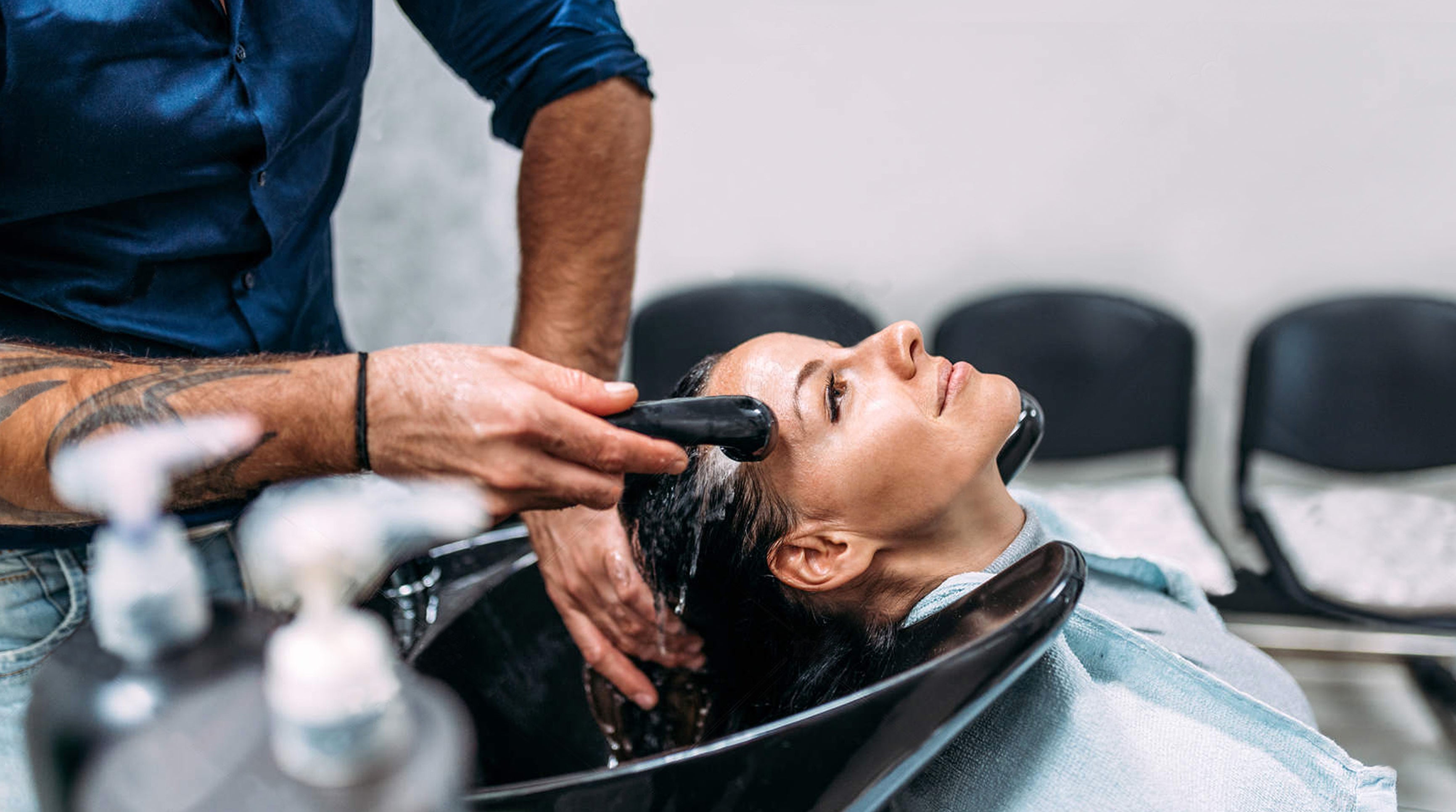 Treat your hair to the ultimate in just 5 minutes
Transform your hair with a simple 3 step system that will nourish
and protect your precious strands.
Learn More
Why it works
Every Reviv3 product undergoes 3 years of testing before it's
introduced to ensure we have the most effective blend of
ingredients for healthy hair growth.
Learn More