How it works
This proprietary heat protectant for hair is uniquely designed to act as both a leave-in conditioner and a thermal protector spray. Clinically formulated with Glycoproteins and Botanical Extracts, including Walnut Leaf Extract, Agave Americana Extract, Saw Palmetto, and Natural Caffeine, Protect Thermal Protector shields your hair and provides your scalp and hair shafts with the moisture and protein necessary for healthy hair growth.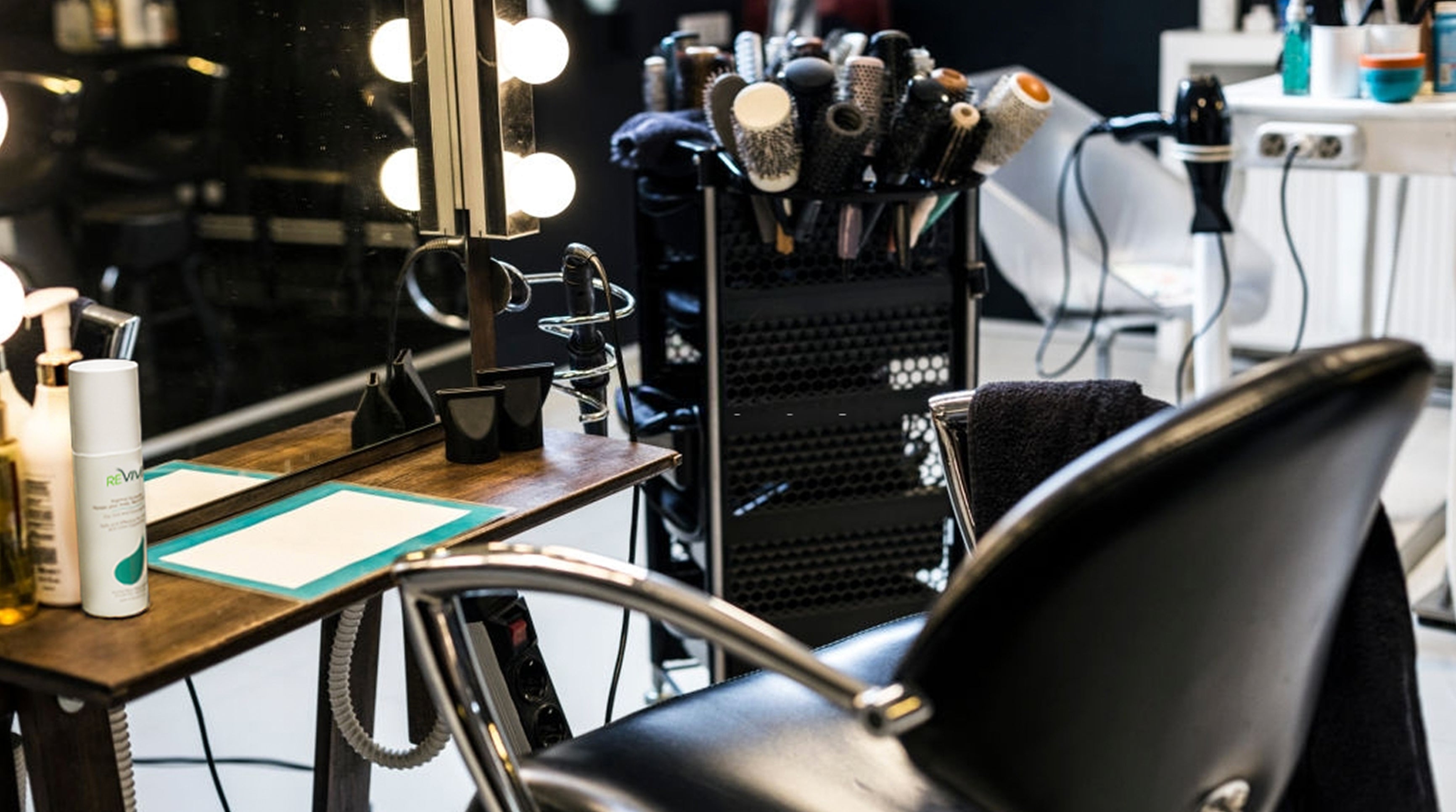 Key Benefits
Salon-professional thermal protector spray shields your hair from styling tools, colorants, and harmful UV rays, while detangling strands, taming frizz, and increasing shine, to achieve silky-smooth, healthy-looking hair. With regular use, Protect is proven to:
Detangle fine, knotted hair
Improve the strength and condition of your hair
Protect your hair from heat styling tools
Safeguard your hair and scalp from UV rays
Repair existing hair damage, breakage, and split ends
Add moisture to your hair, without adding weight
Restore your hair's natural vitality and shine
PROTECT does not clog hair follicles known to cause thinning and hair loss over time
Active Natural Ingredients
Cold Pressed Castor Oil
Creates a protective barrier against high heat. Soothes irritated scalp skin and encourages healing.

Melanin
Protects hair & color from UV damage.

Americana Agave Extract
Reduces frizz and restores moisture to hair strands.

Chia Seed Extract
Promotes healthy hair growth, increases shine and prevents premature hair loss.

Walnut Leaf Extract
Restores hydration, prevents breakage and promotes strong flexible hair.

Honeyquat
Bonds to damaged hair, for enhanced conditioning and repair.