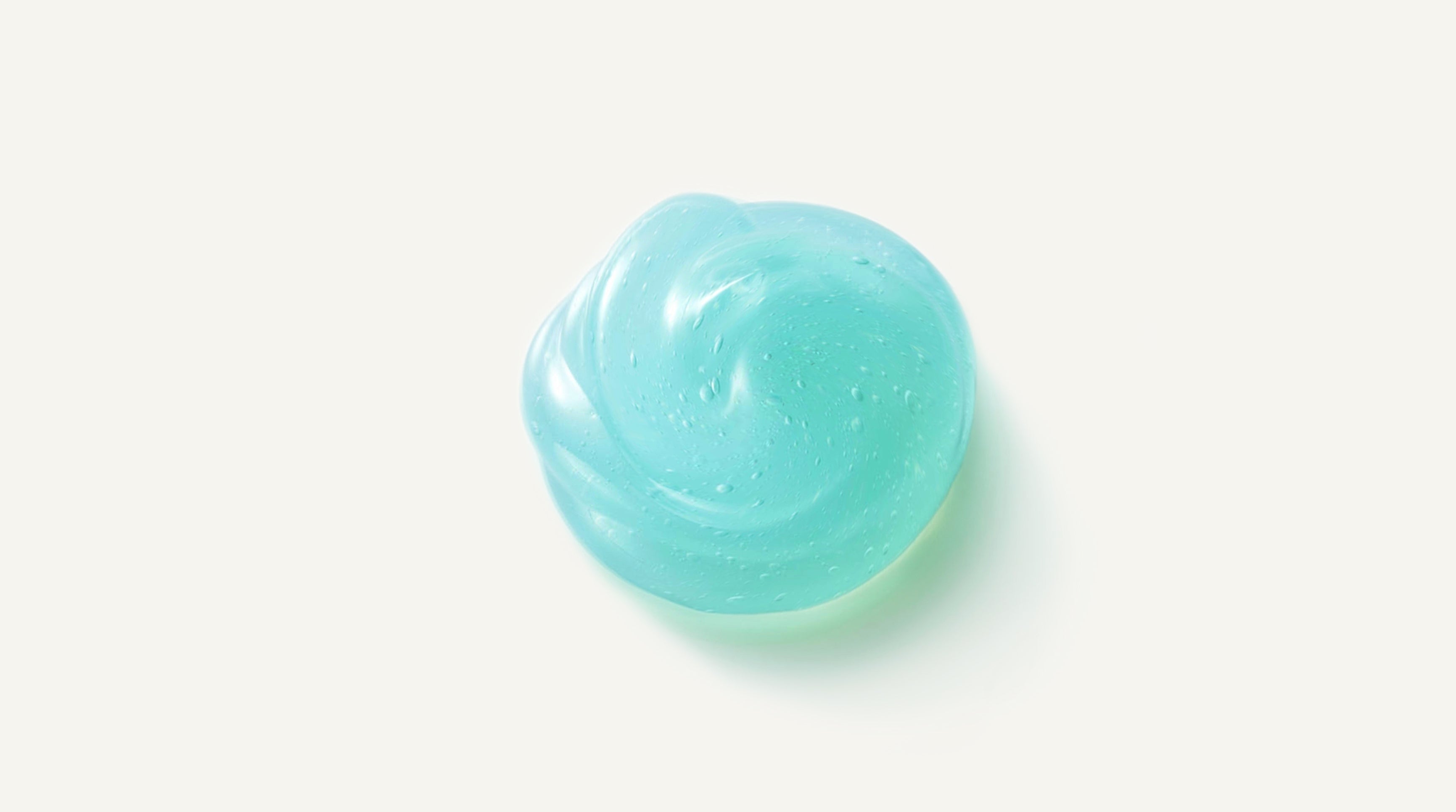 How it works
Featuring a proprietary blend of natural ingredients, including Saw Palmetto, Honeyquat, Olive Leaf Extract, Red Clover Flower Extract, and Biotin, prep Cleanser Shampoo prevents the clogging of your pores and hair follicles, effectively breaks down DHT build-up, protects you from hair breakage, hair thinning, and hair loss, and promotes optimal hair growth.
Key Benefits
REVIV3 prep Cleanser Shampoo gently cleanses and exfoliates to clarify, restore, and protect your hair. With regular use as part of the REVIV3 3-PART SYSTEM, prep is proven to:
Deep cleanse and gently exfoliate your scalp
Remove product, environmental, and chemical build-up
Repair and prevent hair damage, breakage, and split ends
Prevent the formation of DHT and hair follicle clogging
Reduce symptoms of eczema and psoriasis
Increase your hair shaft and follicle strength
Neutralize your hair and scalp pH for optimal health
Active Natural Ingredients

Red Clover Flower Extract
Inhibits hair follicle shrinkage and improves hair anchoring.

Willow Herbs
Soothes irritated scalp skin and encourages healing.

Rice Protein
Repairs your hair while giving it body, volume & natural shine.

Olive Leaf Extract
Anti-bacterial and ultra-moisturizing.
Saw Palmetto Fruit Extract
Anti-Inflammatory benefits and DHT Blocker to reduce hair loss.

Honeyquat
Bonds to hair damaged areas, for enhanced conditioning and repair.