How it works
The proprietary time-released nutrient delivery system promotes optimal nutrient absorption, safeguards against DHT build-up, protects against harmful UV rays, and increases microcirculation, for stronger, healthier hair growth. Each high performing ingredient works together to reduce hair and scalp inflammation, which is known to be a major contributor to hair loss and results in fuller, healthier hair.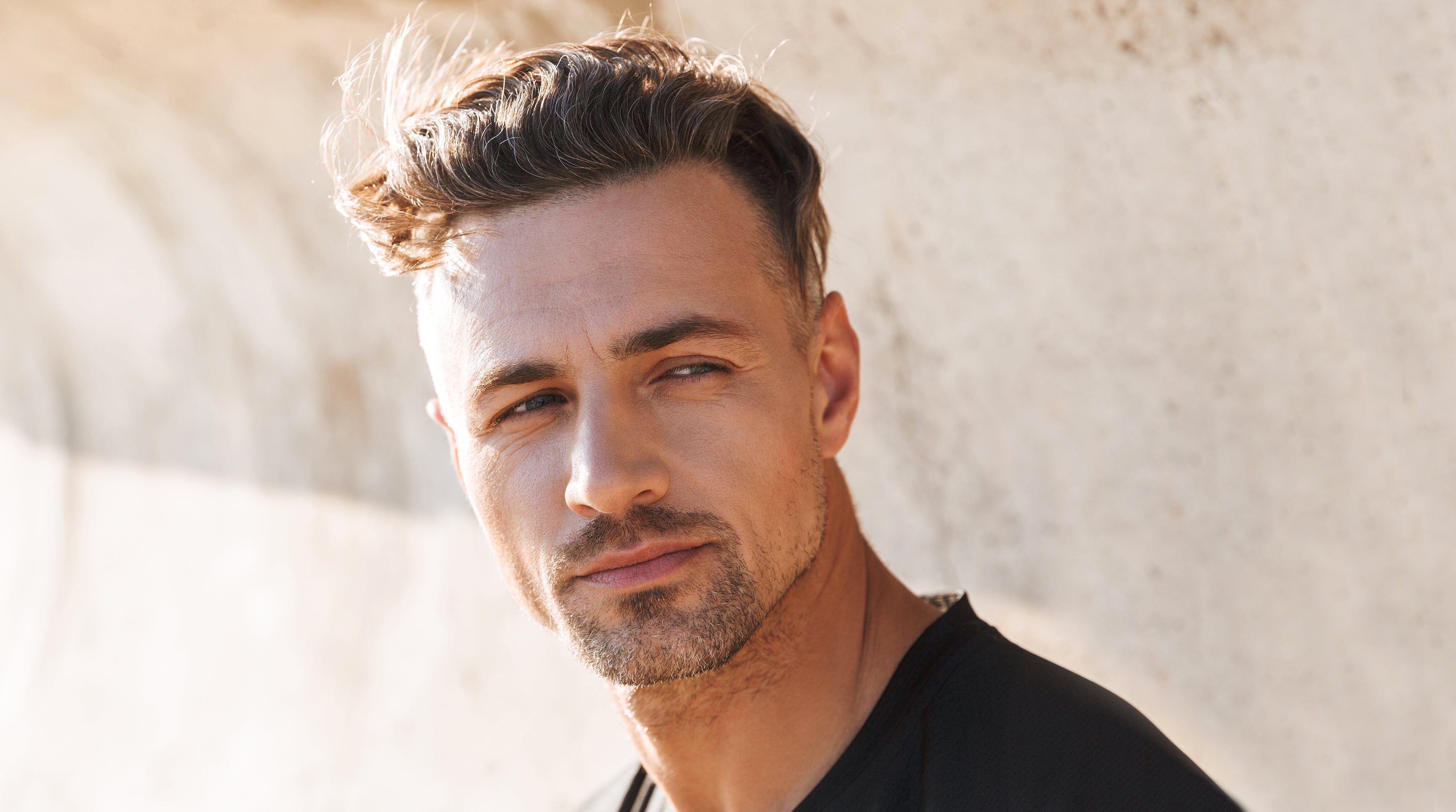 Key Benefits
REVIV3 Boost Treatment increases circulation to follicles for optimum nutrient absorption and delivers a blend of highly potent ingredients for follicle health and maintenance. With regular use, Boost has shown to be effective for:
Increase follicle and hair stem strength
Reduce hair and scalp inflammation
Repair damage and prevent breakage
Prevent the formation of DHT and hair follicle clogging
Shields your scalp and hair from harmful UV rays
Increase microcirculation and promote cellular turnover
Active Natural Ingredients

Wasabi
Promotes circulation and healthier hair follicles

Red Clover Flower Extract
Inhibits hair follicle shrinkage and improves hair anchoring.

Barley
Helps to reduce an antifungal on the scalp.
Saw Palmetto Fruit Extract
Anti-Inflammatory benefits and DHT Blocker to reduce hair loss.

Japanese Wild Hop Flower Extract
Regulates and promotes a healthy hair growth cycle.

Biotin Complex
Essential component to building healthy strands of hair.