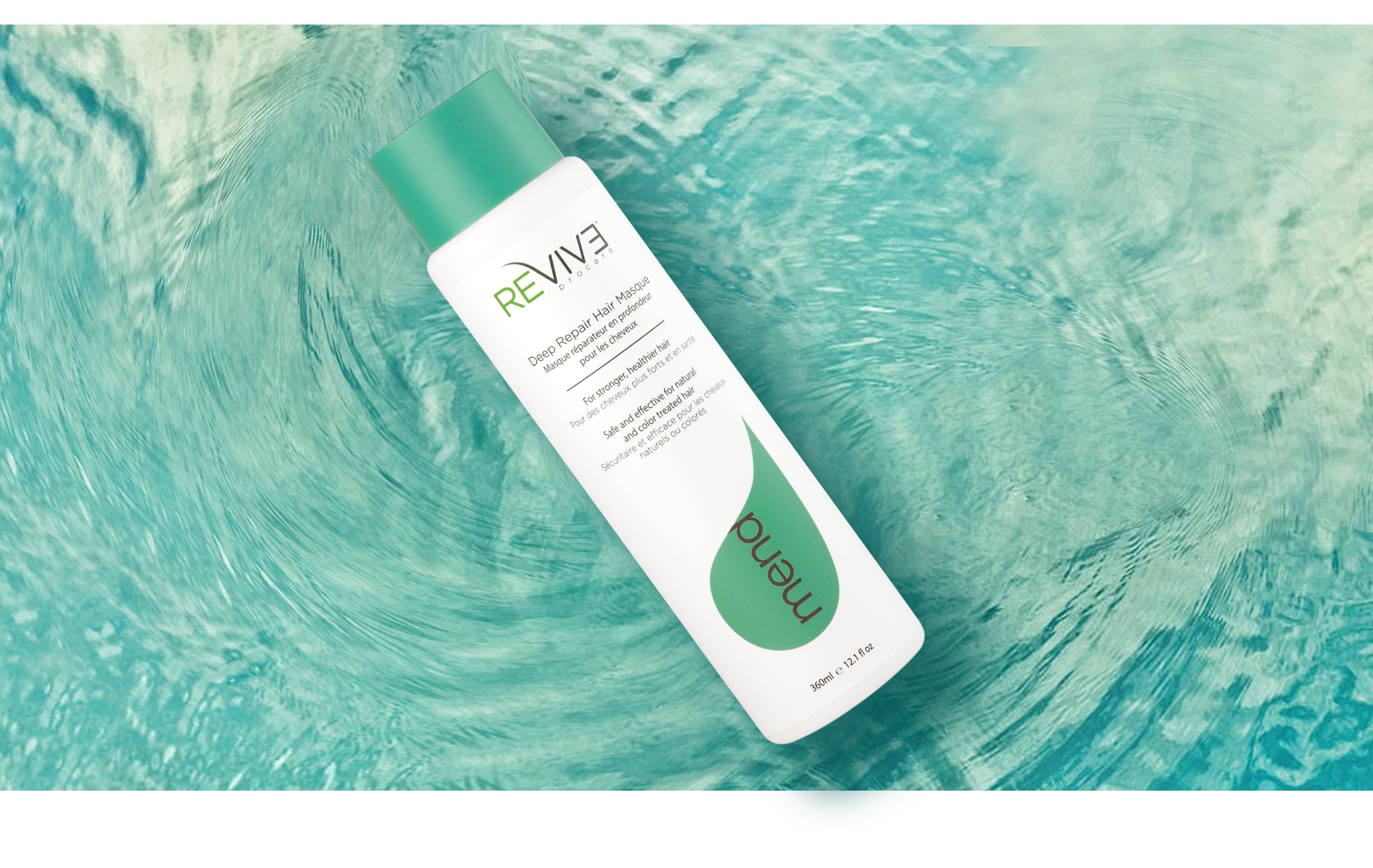 How It Works
Infused with the Fruit Extracts, Plant Proteins, and Vitamin Complexes necessary for optimal scalp and hair health, Mend Deep Repair Hair Masque is ideal for all hair types. The proprietary formula features Quinoa, Walnut, Chia, and Saw Palmetto to add moisture and nourish your hair naturally, bringing new life to chemically-stressed hair, and making styling easier than ever before. Try the REVIV3 Mend hair masque treatment for all-day, vibrant shine.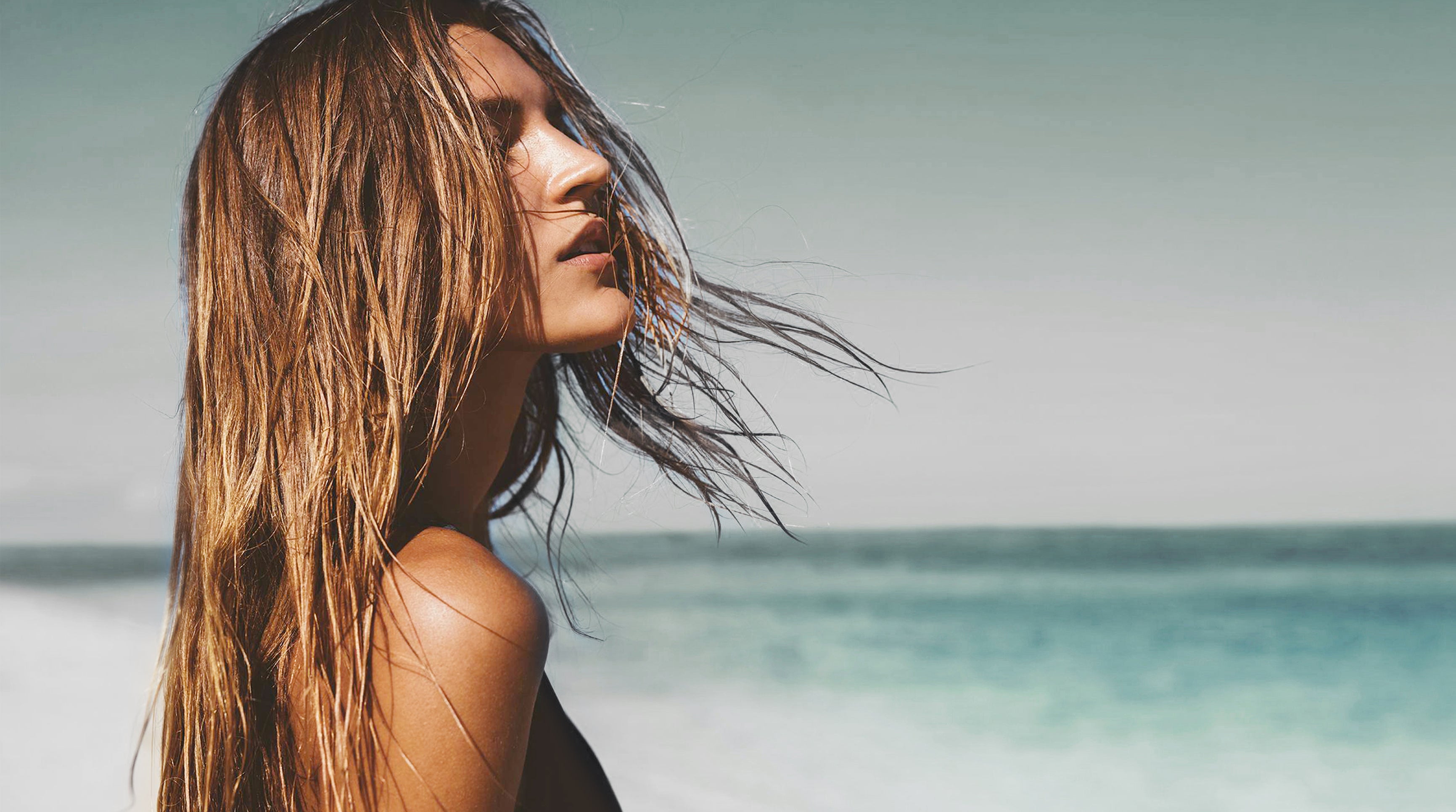 Key Benefits
The REVIV3 Deep Repair Hair Masque hydrates, nourishes, and reinvigorates chemically-stressed hair, for naturally shiny, healthier-looking hair. With regular use, Mend is proven to:
Deeply moisturize your hair follicles and hair strands
Strengthen and revive the natural elasticity of your hair
Repair damage and prevent split-ends and breakage
Reduce chemically-induced stress to your hair
Provide all-day, healthy shine
Active Natural Ingredients

Caffeine
For increased circulation to hair follicles.

Fireweed
Anti-inflammatory herb.

Saw Palmetto Fruit Extract
Anti-Inflammatory benefits and DHT Blocker to reduce hair loss.

Keratin Amino Acids
Helps fight damage to hair follicles and strengthen the skin that contains your hair roots.
Walnut Leaf Extract
Restores Hydration, prevents breakage and promotes strong flexible hair.
California Yerba Santa
Protects against pre-mature hair graying.